A leadership community for Kingdom-Bringers in business
Mission
TheForge is a one-of-a-kind community where leaders are made. Spoilers: we lean in together on topics like branding, faith, positioning, prayer, client process, leading your audience with excellence, and we use a lot of GIFs to express our feelings.
Through our monthly membership community, we equip entrepreneurs who want to work HEARTILY as to the Lord, lead their people towards God's Truth, and support their families with the tools and resources they need to cultivate personal, spiritual, and business growth.
Goals
To equip the next generation of entrepreneurs with the confidence to walk out their calling as Kingdom-bringers.
We equip our members in four basic ways: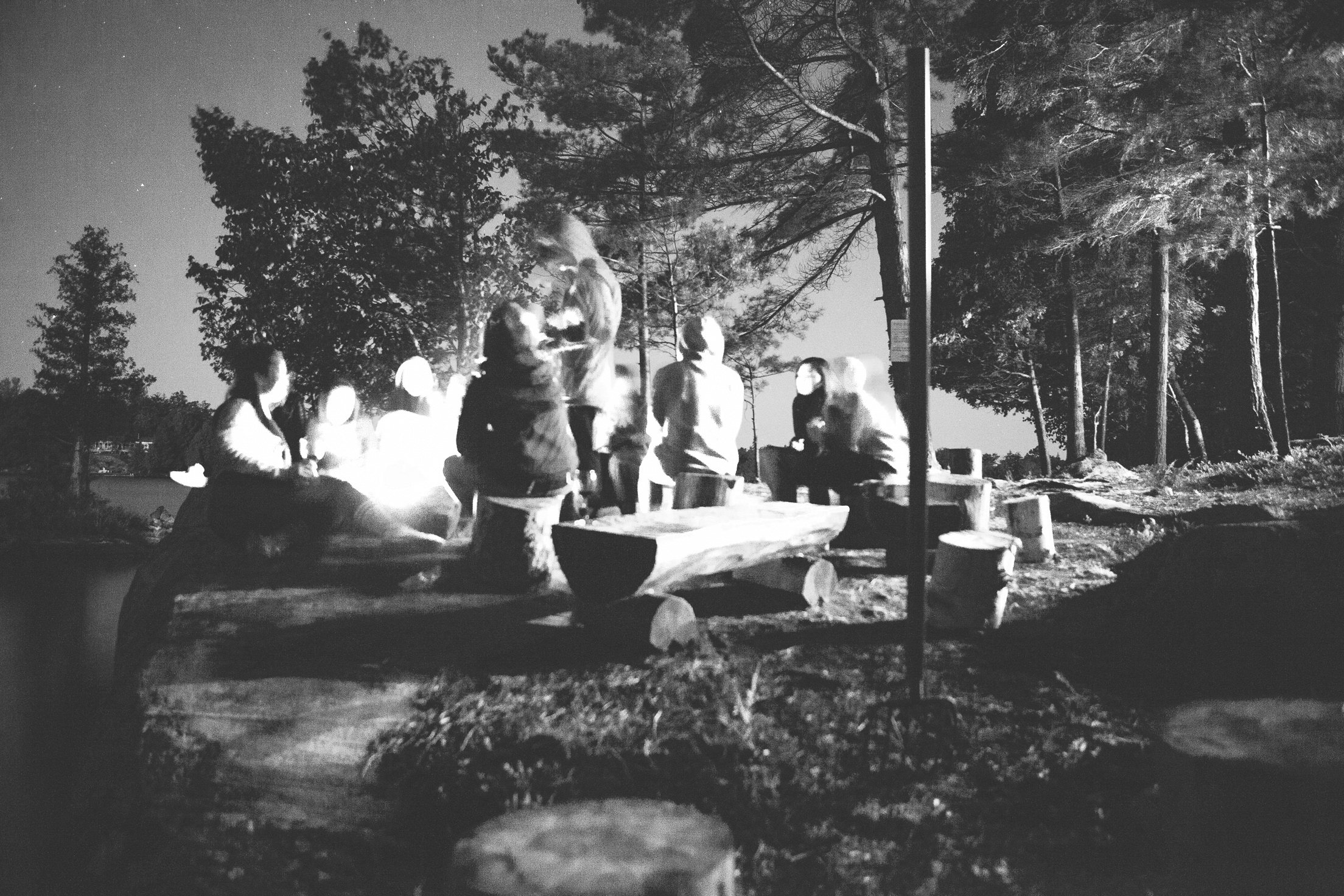 01.
–
COMMUNITY
Relationships require intimacy and trust before we'll feel comfortable calling each other out, so we've created a safe space, one regulated by taking applications, interviewing our members, and working alongside you within the Slack group. Making this space SAFE and KIND is one of our top priorities because it facilitates trust and cultivates this type of accountability.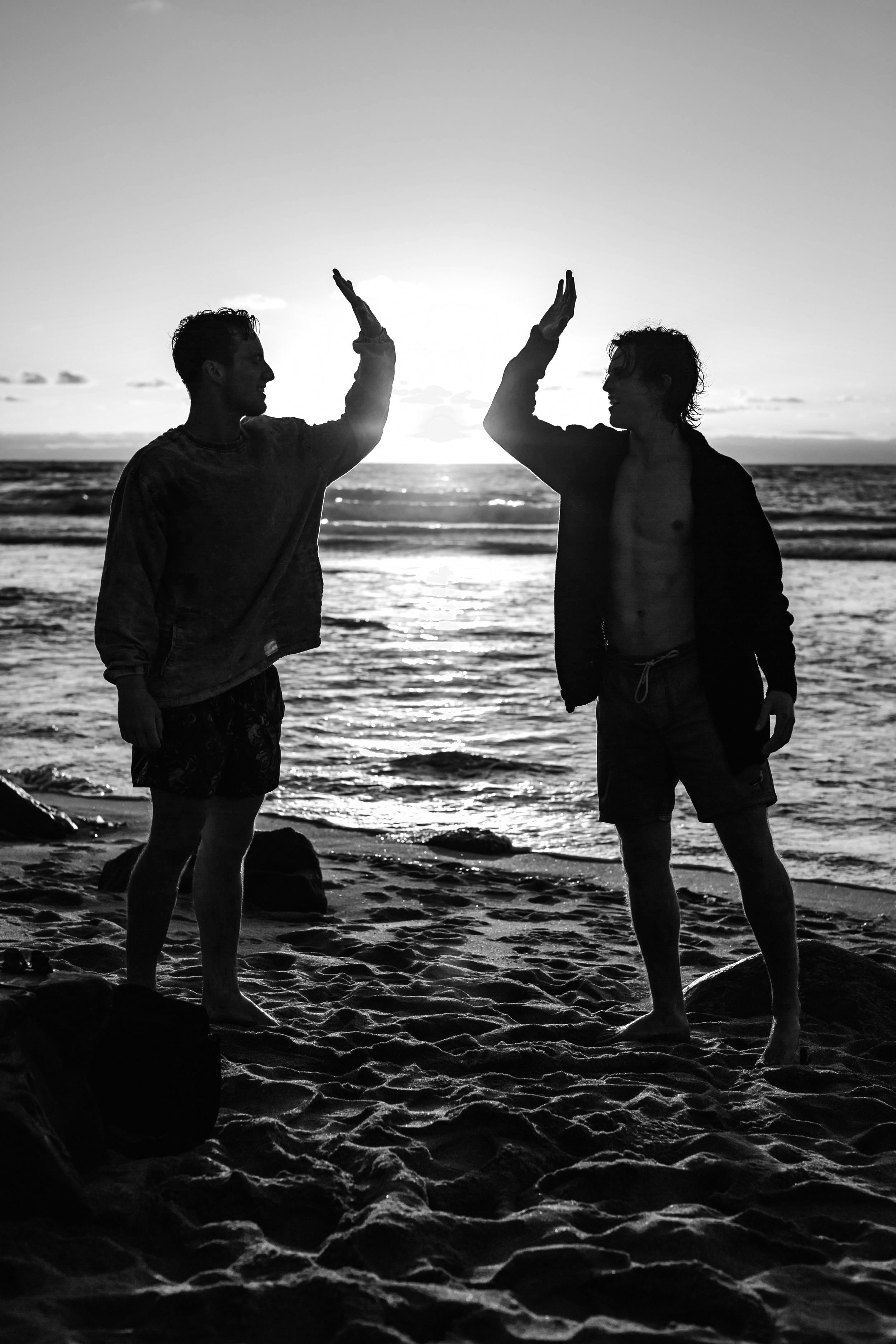 02.
–
ACCOUNTABILITY
Speaking of, we hold one another accountable! We check in weekly, daily, and monthly to evaluate your progress and make sure you're working hard on your goals. We also understand that life happens and God directs our steps, so there's lots of grace along the way.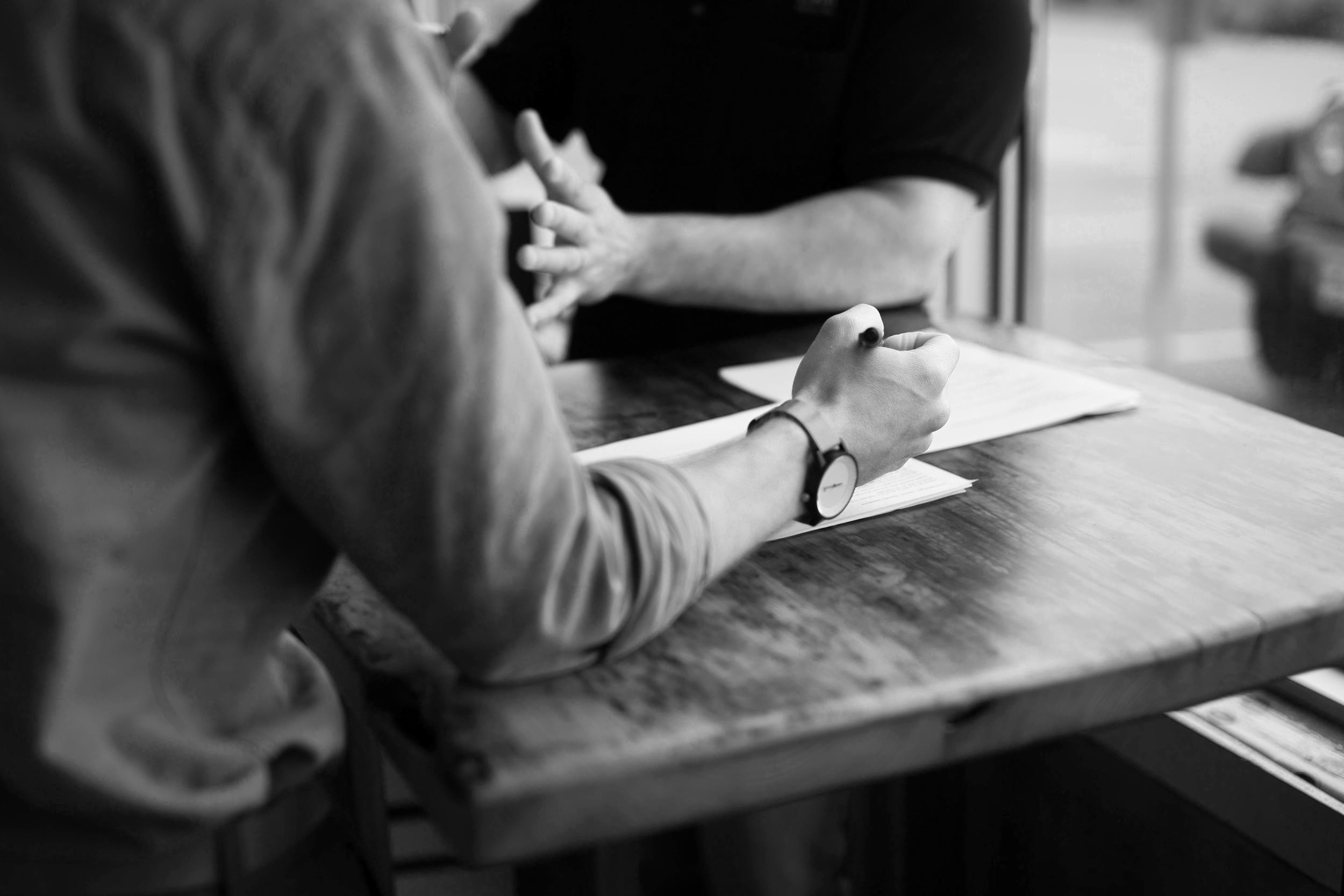 03.
–
COACHING
We've done all the things and understand what it REALLY takes to build a successful business. And we don't hold back TRUTH and our hard-earned WISDOM from our students. We like to teach with a good balance of realism and dreamscaping, but in all things, we're giving you the real, nitty-gritty details of what it really takes to own your space, build your brand, and scale your business.
04.
–
REASSURANCE
Our students open up to one another and have shared deep hurts, fears, and losses with one another. If you're a sympathetic crier, grab the tissues before our calls! We're working on emotional wounds and DEEP healing in Jesus' name!
"Sometimes a calling is staring us in the face, we just need to make eye contact."
John Mark comer
WANNA KNOW MORE?
Read details
Ready to join?
Sign Up Here