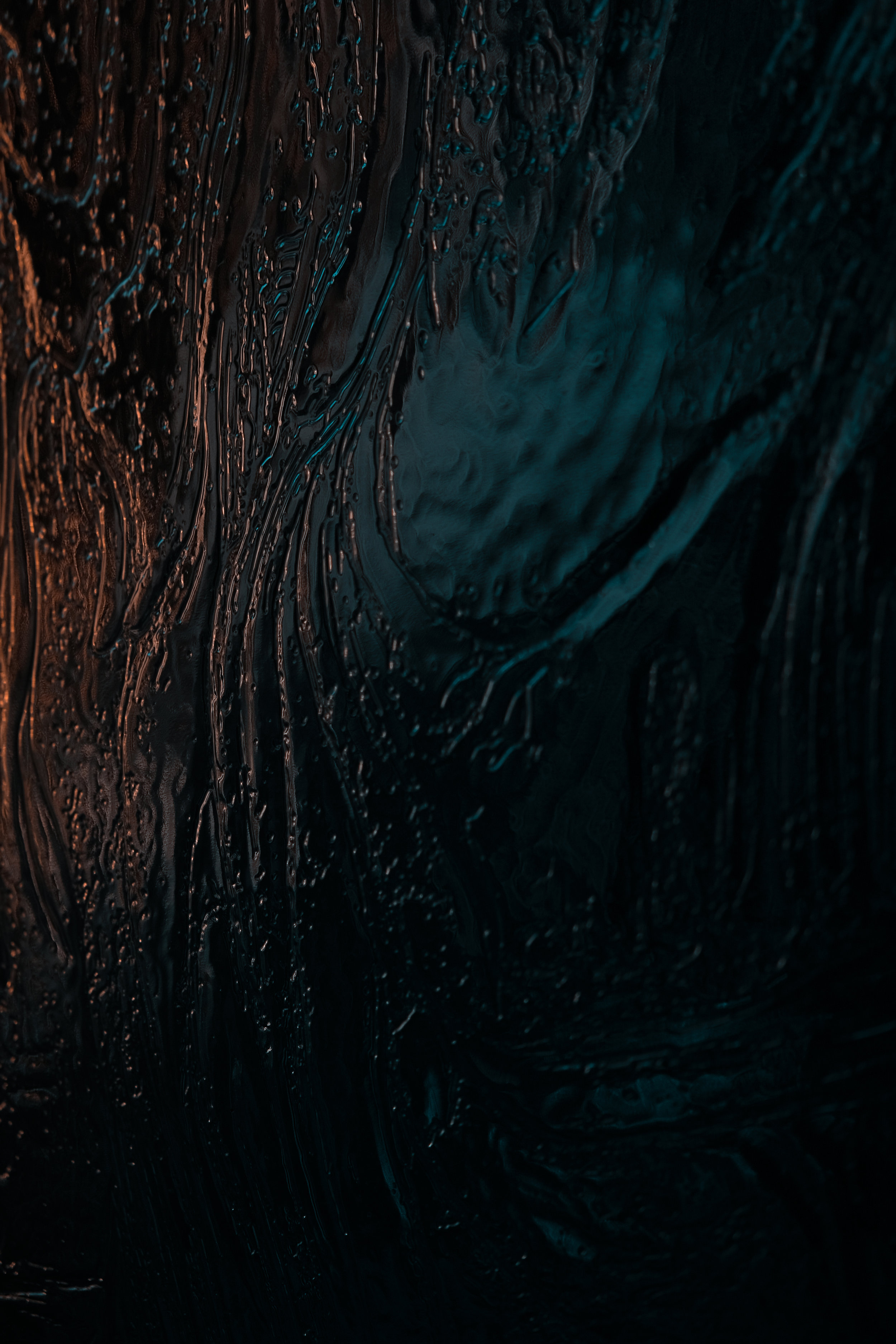 July 2019: Boundaries
We love Boundaries, but we don't love to implement them. As a group, we're focusing on establishing good boundaries with ourselves FIRST, and then with others, and then in our businesses and our teams.
Special Guest Speaker: Kendra Hennessy, Mother Like A Boss
AUGUST 2019: MoneY
Money can be one of the more stressful parts of starting and running a business. We're answering all the money questions you have like how to budget, what to spend, and how to have a kingdom-focused money-mindset regardless of income.
Special Guest Speaker: Olivia Youngs, Blogger at Simply Liv & Co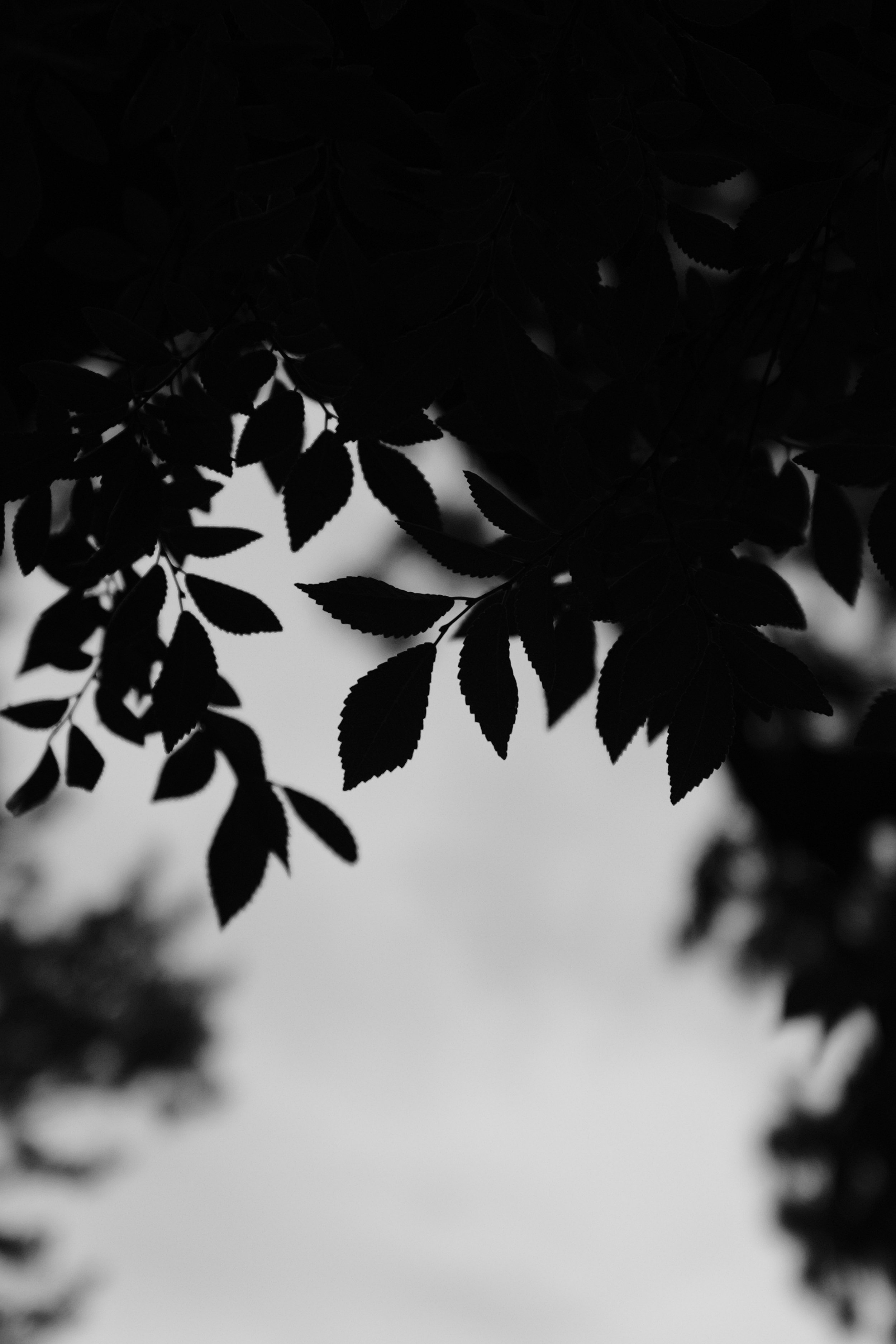 SEPTEMBER 2019: IDEntity + TAKING UP SPACE
Join us on a journey to uncover who God says you are and what that means in light of what He's calling you to. Remember, God equips you for what you are called to.
Special Guest Speaker: Entrice Rowe, Author + Life Coach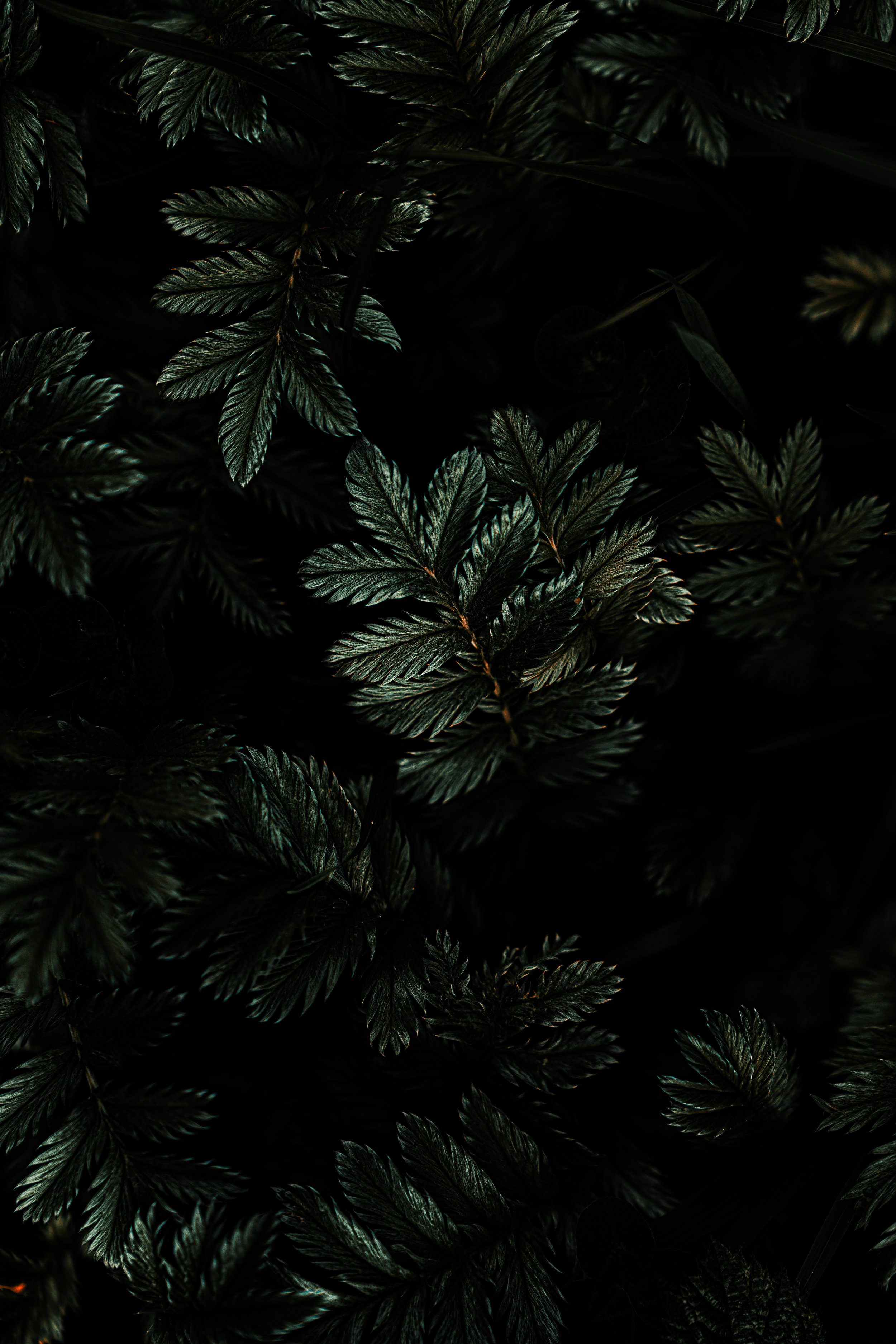 OCTOBER 2019: Enneagram + BUSINESS PERSONALITY
We're talking all about the amazing personality tool that is the enneagram! Discover what you are, what your wing is, what motivates you, how to structure a business that works for you, and how to overcome some personality traits that are holding you back.
Special Guest Speaker: Beth McCord, Your Enneagram Coach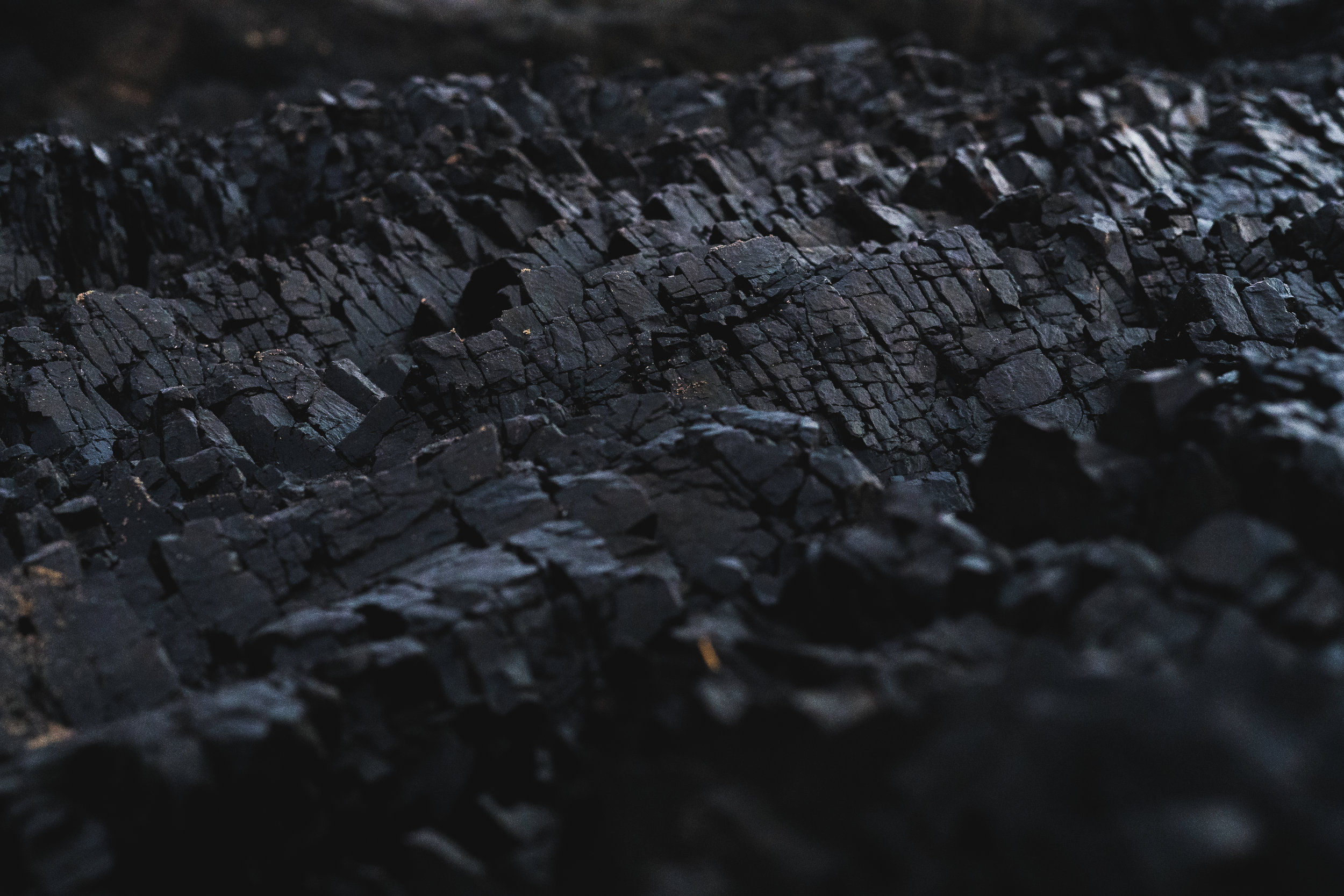 NOVEMBER 2019: DEVOTION + CALLING
Our callings can be scary and cause us to doubt all the things. There comes a moment in everyone's life where we must decide if we will dive in fully, or regret taking that leap of faith. This month will challenge us in whole new ways as we move into the new year.
Special Guest Speaker: Britney Higgs, HER Campaign
DECEMBER 2019: REST
This month will be focused on rest and in preparation for the New Year. More details coming!